ABOUT REFINE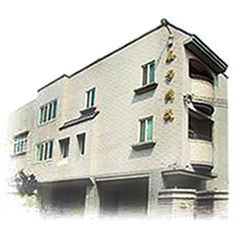 Refine Machinery as an OEM company was founded in 1986.We are specialized in the 5-Axis multi-tasking machining of precision parts and components since 2000. In order to provide full services for customers, we have established long-term cooperative partnerships with local manufacturers in many variety different fields, such as heat treatment, surface treatment, polishing, forging and casting ----etc.
We give regular education and training to our employees and purchased advanced equipments, like Yamazaki Mazak INTEGREX of multi-tasking machine with single & double spindle、 automotive robot of FANUC、coordinate measuring machine (CMM) of ZEISS and CATIA CAD/CAM to pursue the continuous improvement to reach perfection,.
Services Range
Medical equipment parts & components
Semiconductor industry parts & components
All kinds of precision transmission elements
Testing equipment precision parts & components
Aerospace industry parts & components
Auto parts & components
Yacht mechanical parts & components
All kinds of precision parts & components
Business Concept
To be the best rather than the biggest
Quality Policy
We have been following ISO 9001 quality management system and established our own quality system.
All the related quality activities including Production processes and products meet the requirements of customer and ISO 9001.